Light weight materials with high tensile strengths are fundamental qualities for any wing structure, making CFRP and 6061 Aluminum two core materials in this component. OSG's Diamond drills and CA end mills for Aluminum are highly used tools for such materials.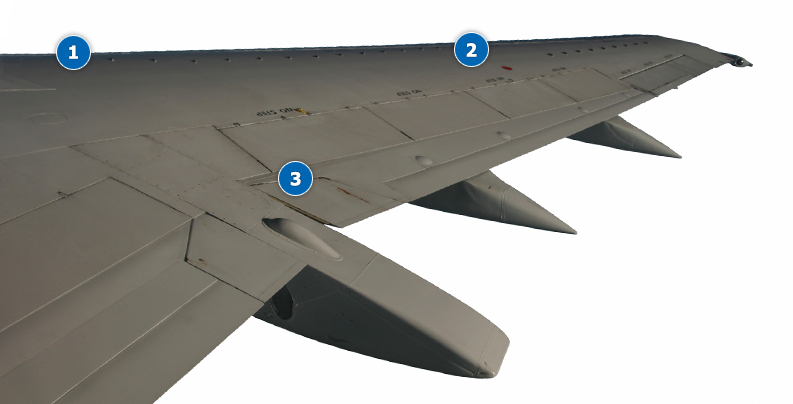 1. BNC Router

BNC Router: Patented diamond coated fine nicked router specifically designed for carbon fiber composite trimming.
2. D-STAD DRILL
D-STAD: Designed with OSG's patented diamond coating to eliminate delamination on both entry and exit of drilled holes.