Aluminum castings and other light weight non-ferrous materials provide great energy efficiency for automotive manufactures. OSG has specifically engineered threading, drilling and milling solutions for the most popular aluminum cast materials.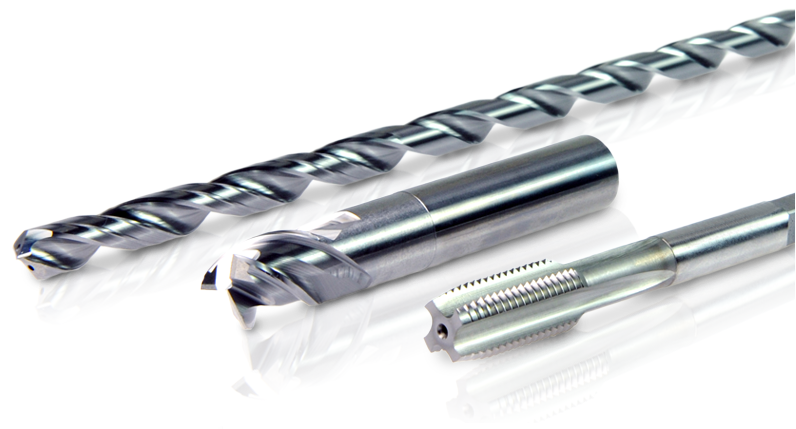 1. CAO DRILL

CAO-GDXL: Extra long coolant-through carbide drill for aluminum and copper alloy applications.
2. VP-DC TAP

VP-DC: Premium design for cast iron and cast aluminum.