Be it 304, 316, or 17-4PH, OSG has developed specific drilling and milling tools for these materials and applications, like our 4 & 5-flute variable pitch HYP-HI end mills and EX-SUS drills.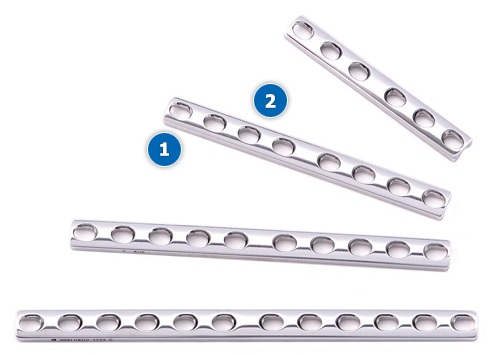 1. EX-SUS DRILL
EX-SUS Drill: Premium high speed steel drills with TiN coating.
2. HYP-CR-HI END MILL

HYP-CR-HI: Variable geometry end mill with capabilities of chatter free, high performance machining.